Home
›
General
The National Anthem thread
Post your favorite national anthem rendition videos here!! (Thanks for the idea,
@tom_g
!) beware of being sucked into the black hole of You Tube!
This is one of my favorites - Whitney Houston at the 91 Super Bowl in Tampa!
Edited to add: if you aren't from the US, please share yours too!!!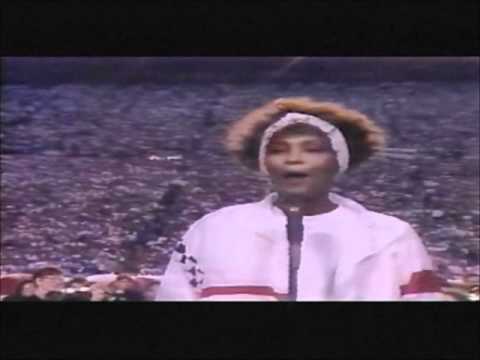 This discussion has been closed.