Home
›
Movies
Atomic Blonde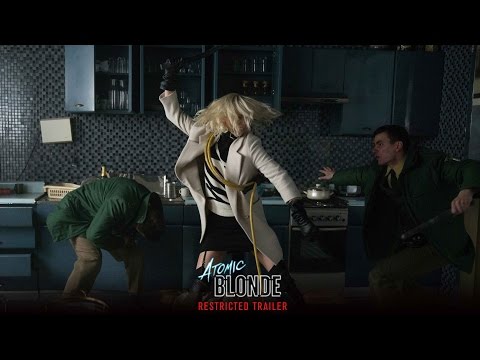 This gave me a big lady boner. Charlize Theron emerging from an ice bath beaten and bloody after kicking ass and taking names and using said ice to pour herself a stiff drink is A Look I want to master.
But in all seriousness this looks like a badass action fim, but I don't expect much depth or characterization just a great cast and some jaw-dropping stunt work.
It's directed by the guy who co-directed the first John Wick and will be directing the next Deadpool. Charlize Theron is also a producer on the film.