Home
›
Off-topic
›
Art of Podcasting
Shameless podcast plug time: High Command (Star Trek podcast)
Freddy
Denton, Texas
So my brother is in town from Seattle for a wedding, and we went and had our once every few years "how's it going brother" lunch. While we're yacking it up about what we've been up to, he casually mentions that he started a podcast. I'm like "oh yeah, I fucking love podcasts". At any rate, here it is: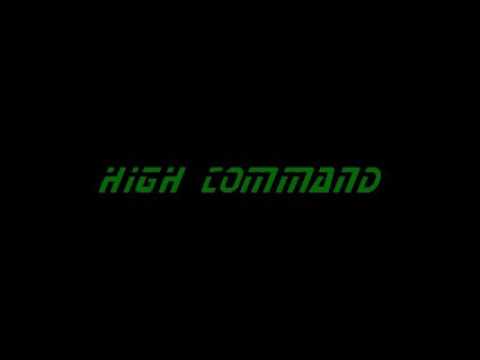 Basically, the format is my brother and his friend smoke a bunch of pot and then do a commentary track for Next Generation episodes. Have to hand it to them, for their first ever effort, they're pretty solid. At any rate, I told him I would introduce his product to the community. He's Captain Rob, by the way. I don't know who the other guy is; just that they're co-workers.
I just want to be famous enough that a porn parody gets made about me.