Home
›
Movies
THR 2014 Full Composer Round Table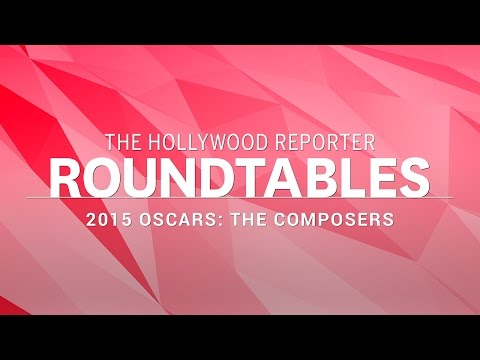 Hans Zimmer(Interstellar); Danny Elfman(Big Eyes); Trent Reznor(Gone Girl); Marco Beltrami(The Homesman); John Powell(How To Train Your Dragon 2)
I love listening to composers talk about their strategy and techniques when scoring films. I only saw this because of Trent Reznor but listening to these guys talk about what they do and have done is fascinating. Some have been doing it for over 20 years like Elfman. Some like Reznor have only done it for the last 6 years.
Talks about working with Christopher Nolan and David Fincher are really what I like but I found it all to be very interesting.
I thought I would share if anyone else enjoys this as much I do.
Its about 49 minutes in length. Enjoy
This discussion has been closed.