Home
›
Game of Thrones
What podcast is the most knowledgeable?
webswinger
SoCal
I'll stop listening to a podcast when they keep making dumb mistakes. Not mistakes that only super nerds would know, but getting things that are common knowledge wrong. I like listening to podcasts where the host know more than I do, or at least bring up things that I forgot or didn't connect the dots on.
My favorite podcast was history of westeros but I've moved them to
#2
and BM
#1
. I started listening to a cast of kings and I like the hosts on other podcasts, /film and their Westwood one but something just doesn't sit right with the GoT one. I stopped following Game of Ownes because they are just too goofy.
Would love to add another GoT podcast but they have to know wtf they are talking about. I don't care about book spoilers but I don't want production ones.
I think the list of most GoT/asoiaf knowledge goes like this
1. History of westeros
2. Radio westeros
3. Bald move
4. A cast of kings
5. Game of owns
6. Dragons on the wall
Then podcasts that I think don't know shit like
Demon monkey, stark raven mad, on the throne podcast.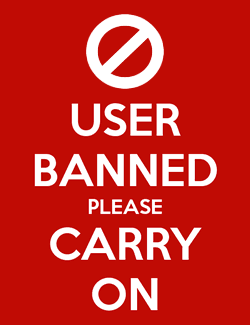 This discussion has been closed.