Home
›
Current Shows
›
Game of Thrones
Size of Drogon vs. Balerion the Dread (minor book spoilers and what not)
Freddy
Denton, Texas
So I went on a little google journey last night to see how Drogon stacks up against Balerion. This guy took the time to compare images and came up with Balerion being the length of two football fields by the time he died: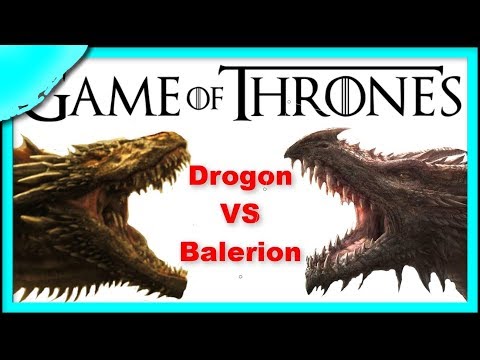 Apparently, Balerion represents the biggest
known
dragon in existence, and there were a few others close in size. But I like the idea of Balerion being of average size considering the Targeryans were considered a minor house. I really hope we get some kind of media that explores Valeria (the ruins or in it's heyday), and puts to bed just how big a dragon can possibly get. The thought of Euron rolling up on a skull that's the size of his ship would suffice. Discuss.
I just want to be famous enough that a porn parody gets made about me.