Home
›
Other TV
2017 Emmys
Watched some of it last night, I guess I should get around to watching Handmaid's Tale and Big Little Lies as they cleaned up.
From shows I have seen, glad to see these winners:
Donald Glover for Acting and Directing for Atlanta
Lena Waithe and Aziz Ansari for the "Thanksgiving" episode of Master of None

Black Mirror's "San Junipero" for best TV movie and for writing (interesting that they entered it in that category - smart move as the miniseries category was stacked)
Kate McKinnon for Supporting Actress SNL
Disappointments:
Comedy series - Veep won, which is fine, but I feel like Atlanta was way better last year
Actress, Comedy - again JLD and Veep are a lock I guess, but would've liked to see the darkhorse Pam Adlon for Better Things
Supporting Actor & Actress - I didn't see the winners (Lithgow in The Crown, and Ann Dowd in Handmaid's (Ann gave a lovely speech!)), but I thought this is the category where Westworld should've gotten some love with Jeffrey Wright and Thandie Newton.
Supporting Actor Drama - c'mon gotta give it to Thewlis for Fargo
And of course the biggest disappointment, The Leftovers not even getting nominated for anything.
Next year Twin Peaks better win everything.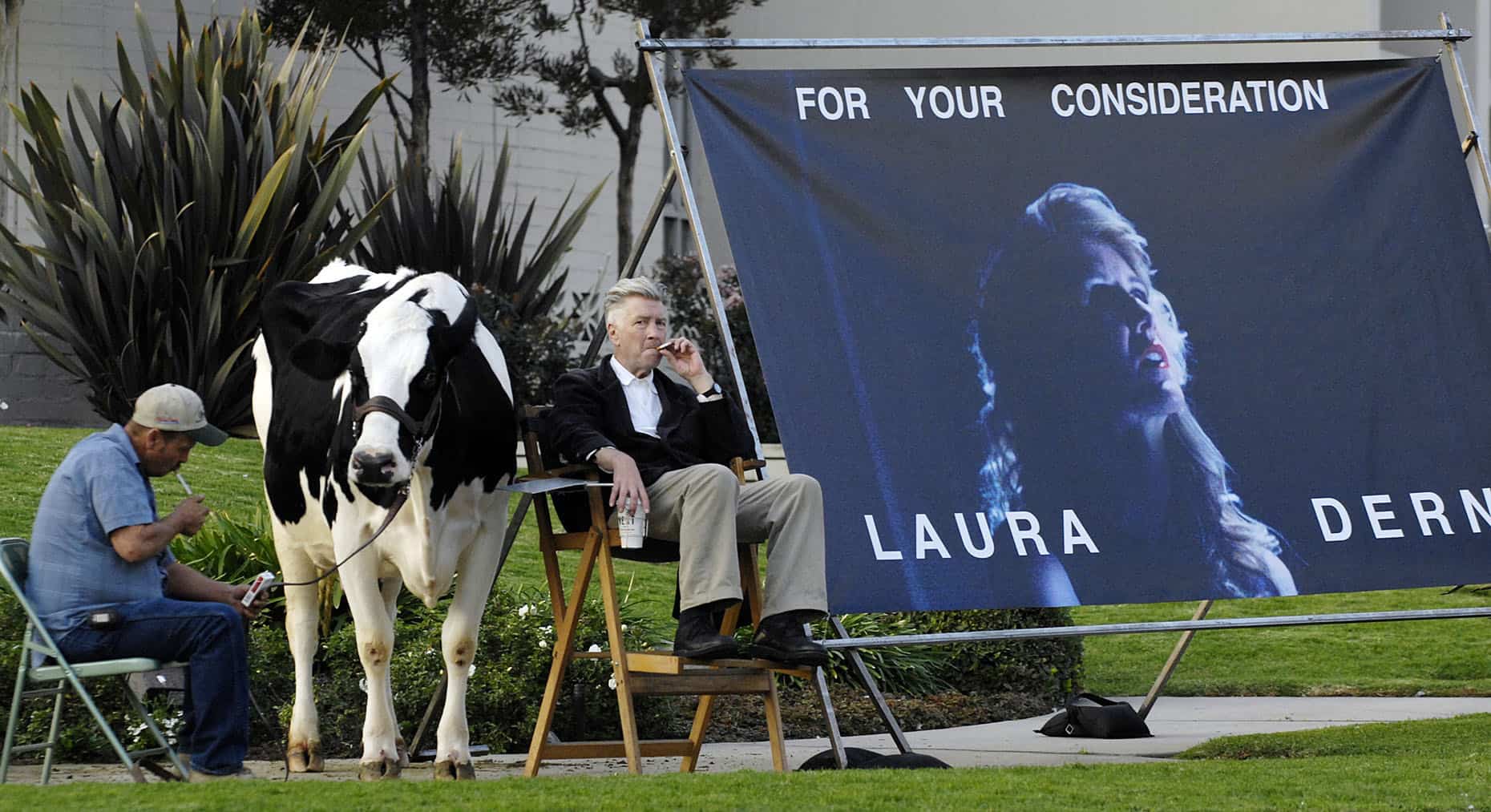 This discussion has been closed.