Home
›
General
Ugly Christmas Sweaters!
Going to an ugly Christmas sweater party in a month or so and have been looking at Christmas sweaters for a while, kinda disappointing how much most sites are just ripping each other off on the same ~30ish ideas with some varying styles/etc.
Anybody have any favorites?
If I were a woman/gay I'd totally get this one: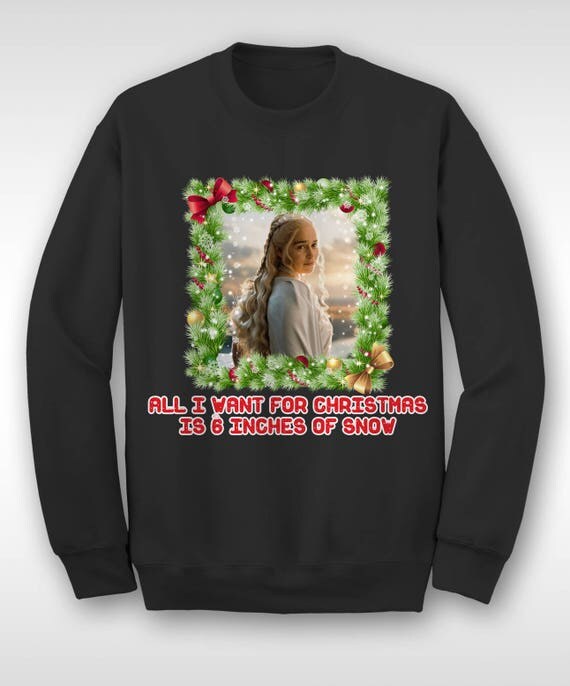 Definitely one of the funniest ones I've seen but I'm not sure if it'd work/make sense for me to wear.
I like this one a lot too but I'm not sure how many people would still get the reference by this point?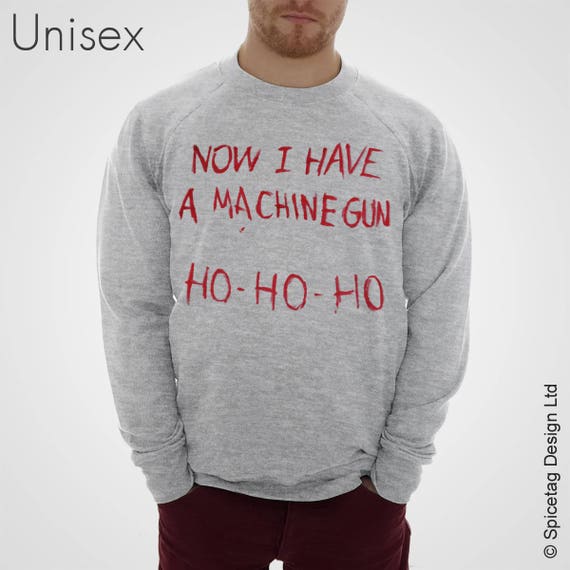 This one's pretty cool but they spelled wight wrong/omitted walker: