Home
›
Off the Air
›
Better Cast Saul
Interesting BTS photo from Michael McKean (spoilerish)
hypergenesb
Atlanta
From Michael McKean on Twitter today: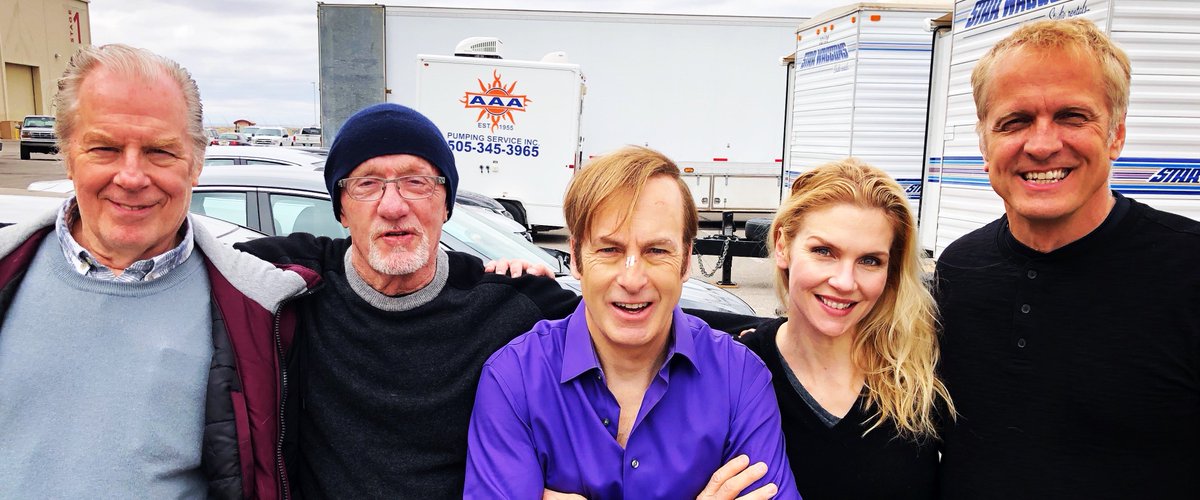 "
Recent reunion photo
."
Later in the thread
from producer Nina Jack: "Odenkirk has the same shirt, nose bandage and hair he had in Breaking Bad when going to the vacuum repair shop for his new identity. A possible Breaking Bad flash forward in BCS?"
Get hyped!