Home
›
Gaming
Bloodborne / general Dark Souls soulsborne lovefest
Sooooo
@A_Ron_Hubbard
mentioned on the latest lunchcast that he has never played Bloodborne and is having a ton of fun with it, and marveling at the difficulty.
I just wanted to start this thread to comment on how excited I am that you are being introduced to this awesome game, and hope that you continue down the series and play the Dark Souls games. (Just in time for the remaster that is coming out in May).
My introduction to the Souls series was Dark Souls 3, and it's been a while since I've had so much fun with games. They are rich worlds with brutal combat, and a sense of mystery that isn't just info-dumped to you. This has led to a set of Youtube channels with people walking through the lore. There are many, but Vaati is my favorite: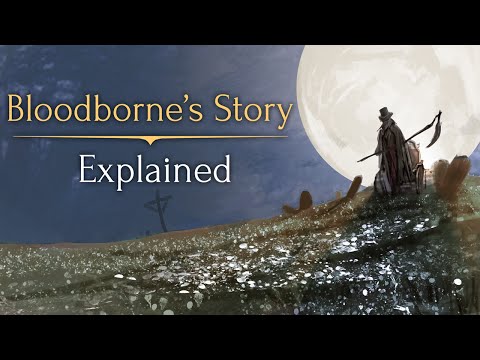 Anyhow, I hope to hear more from your playthrough ARon. And also everybody else in the community, what was your introduction to Soulsborne? Have you played through them all? (many times lol?)
The only one I have barely touched is Demon Souls. I've gotten through most of DS2, and have played through DS3 about 10 times. Bloodborne about 1.5 times.