Home
›
Current Shows
›
Other TV
Who is the greatest Anti-Hero of all time?
FlashGordon
Leeds, UK
So I love an anti-hero, clearly along with a large part of TV commissioning body, I like nothing better than a bad ass that doesn't mind, nay enjoys breaking the rules.
There's no shortage out there Rick Grimes, Jack Bauer, Don Draper, Al Swearengen, Omar Little, Vic Mackey, Frank Underwood practically every leading show has them.
The Wire or Breaking bad are the greatest shows of all time IMO, but I think the anti hero is something different, Tony Soprano is my favourite bad ass for a lot of reasons, but i'm more interested in which bad mother f*****'s style you liked most and why?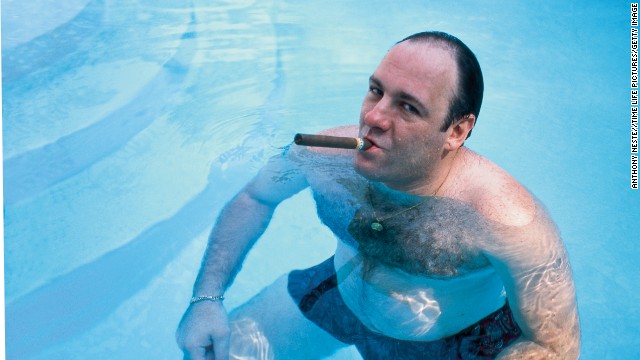 N.B I'm aware there is criticism out there about this topic, that it basically plays into middle aged white tv exec's unfulfilled fantasies at the expense of other deserving topics. However I check alot of my real life morality at the door with most TV & Film in order to enjoy it, if I really knew Walter White in person i'd want him in prison, but I route for him in fiction none the less.
This discussion has been closed.