Home
›
General
Ethical implications of Meat consumption
Both our species consumption of it, and the global meat industry that supports it.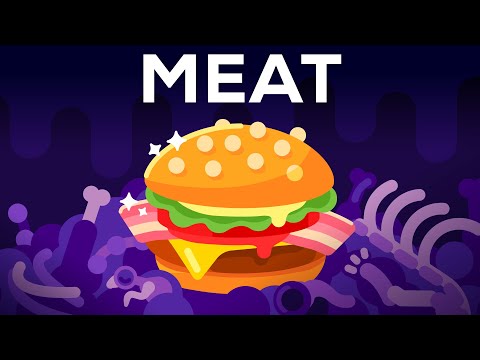 For myself, my family has been able to transition to a mostly meatfree menu for most of the week, which seems the most reasonable and sustainable response to the dilema.
Maybe not though. Thoughts and your own personal reaction?