Home
›
Movies
October Spooktacular 2: The Spookquel
I caught these trailers today, and I'm getting really excited for our next Halloween podcast!
Haunting of Hill House:
The Chilling Adventures of Sabrina: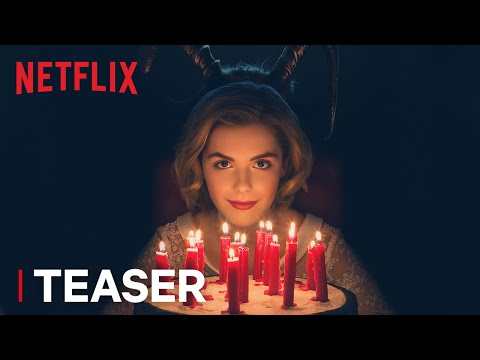 Apostle: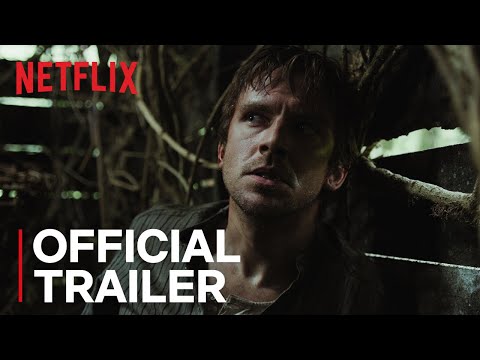 Does anyone have any movies, new or old, they're hoping to see covered by us this year? Currently, these are the movies that I've seen that are definitely making the cut:
The Forest
Raw
This discussion has been closed.