Home
›
Other TV
Documentary Now! (IFC)
Thanks Jim and A.Ron for the heads up about the new season of Documentary Now! being out. I watched "Batshit Valley" (part 1 and 2... part 2 really picked things up for me). Then "Original Cast Album: Co-Op" which if you are into broadway you probably could get into more. And Wednesday night I watched "Waiting for the Artist" which was superb.
They have these "Documentary Now! later" videos you can find on youtube that gives viewers an insight into the show (without spoiling it too much):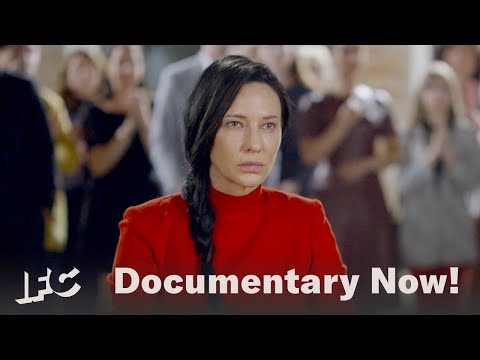 Apparently Cate Blanchett came prepared with her own make up people, wigs, even had teeth made to shift her jawline. The dryer scene had me spit out my drink (and I was blown away to know how they did it by watching the video above).
Is anyone else here watching the show?
I also found this much longer (yet very funny) interview with the creators of the show: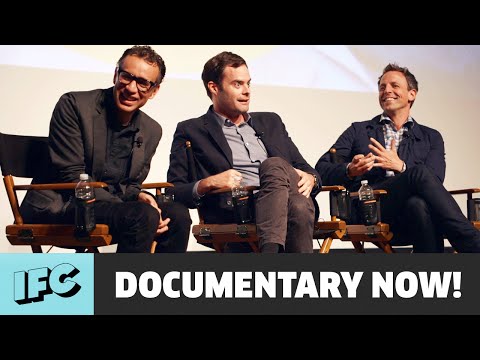 Poor Pier (although it sounds like he deserved it!)