Home
›
Off the Air
›
The World We Deserve - True Detective
Season one coverage starts today! New format!
A_Ron_Hubbard
Cincinnati, OH
Hey everyone, we're starting our True Detective coverage today. We'll be releasing a new episode every Monday, Wednesday, and Friday leading up to the June 21st premiere date, with a season two preview possibly going up Friday June 19th.
As always, iTunes feeds might take a day or two to establish, so if you're on iOS or otherwise, might have to wait or grab it from the website.
Jim is experimenting with a slightly different style with this podcast, a bit more heavily produced and "interesting" sound, for lack of a better word. We'd love to hear what you think about it. We've recorded season one in advance, so it's unlikely we'll take feedback for these episodes, but certainly we'd like to hear your thoughts on season two for the preview cast.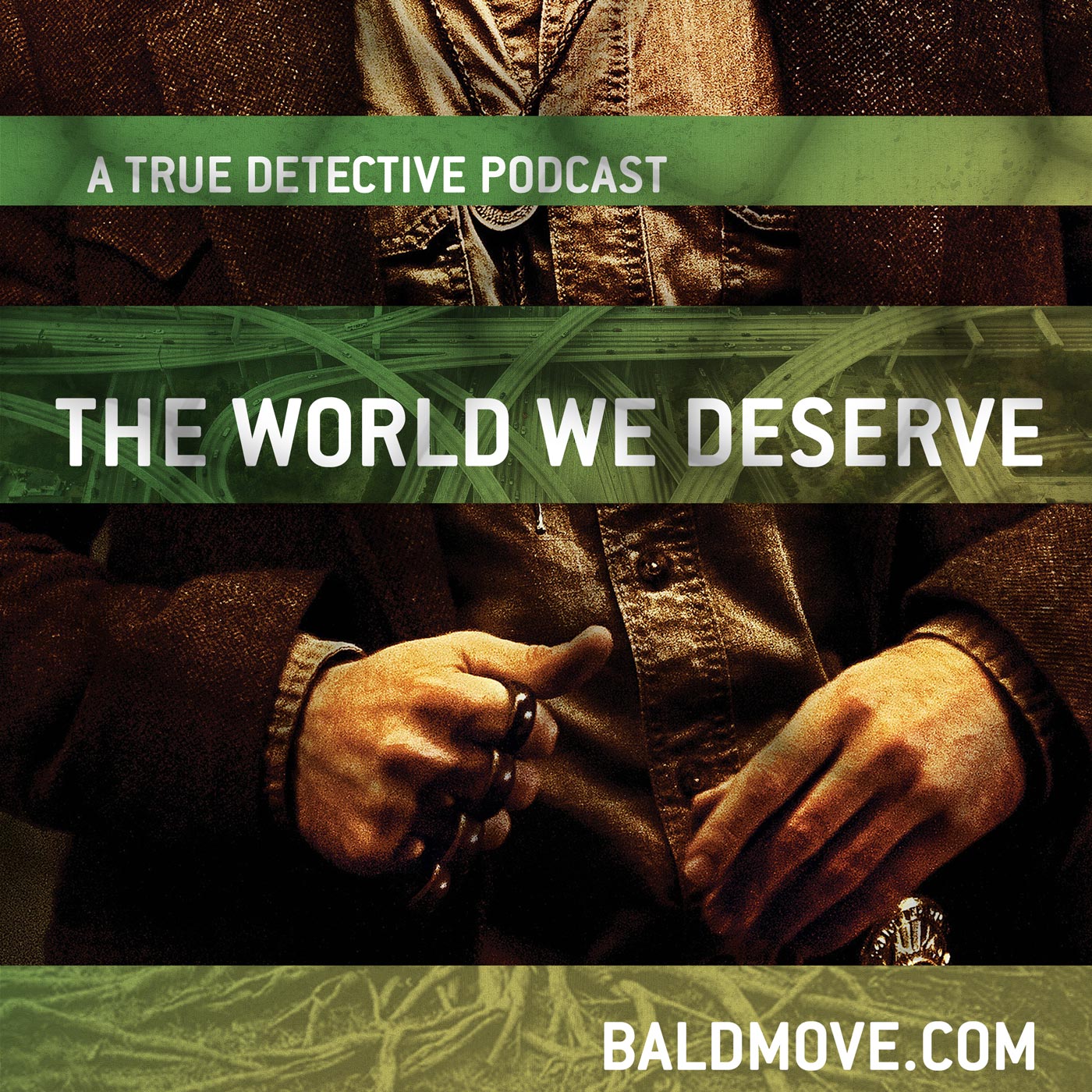 and 4 others.