Home
›
Movies
Eli Roth's 'The Green Inferno' coming out on the 25th of September
edited September 2015
in Movies
new movie from Eli Roth is coming out on the 25th. This movie reminds me of Cannibal Holocaust in the 70's I believe(?).
I wasnt sure if anybody had come across this on youtube, although now I am seeing commercials for it all over the place.
I can't find the article right now but he did film this in the amazon. He found this tribe and showed them Cannibal Holocaust and they were laughing their asses off and they agreed to be in the film for him.
The 1st clip is the first official tralier.
The 2 clip is a red band trailer released today. only 30 seconds long but its pretty brutal so BE AWARE.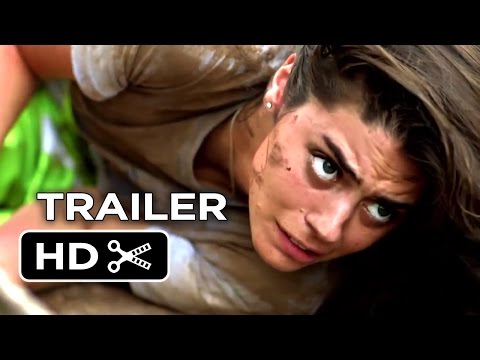 This discussion has been closed.