Home
›
General
The Age Old Question
...can men and women *really* be just friends?
I was watching When Harry Met Sally this morning (for about the millionth time) and I always come back to this question. Throughout my life (since late high school probably?) I've had male friends who have been just friends. However, with a lot of them I had the thought at least once, usually a fleeting thought that is soon gone, of "what if we got together?". I still have male friends who are just friends, but I also have two who are very much the Harry to my Sally (without the hookup). So, I'm not sure. Maybe it depends on the dynamic between the two? Level of attraction? Just friends, but then one grows to fall in love with the other? It might be kind of a silly question but there are so many serious threads here that I think we can use a little lightheartedness. What are your thoughts on this?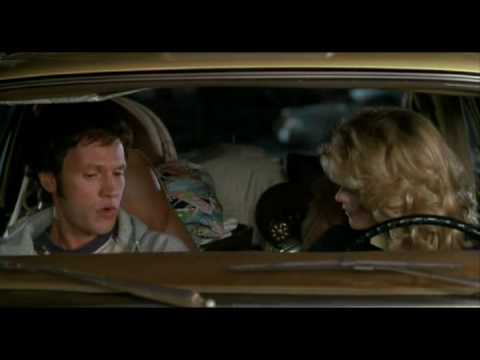 This discussion has been closed.