Home
›
Other TV
Tidying Up with Marie Kondo (Netflix)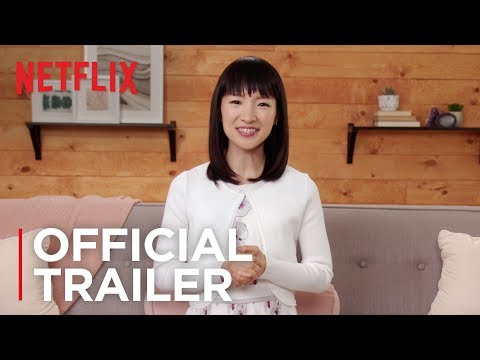 Any Bald Movers watching this? I'm seeing a lot of buzz on social media and my wife and I have watched a few.
There's a lot of weird personification of inanimate objects, but you don't have to buy the idea that t-shirts have wants and opinions to get something out of Kondo's ideas. We've actually picked up her book and are discarding a lot of useless crap in our house.
I haven't figured out a way to look at my long thermal underwear that "sparks joy" but I did throw out the second pair with the hole in the crotch - so I think that's progress?