Home
›
General
John Mayer Goes Outside (to my part of Northern Cali)
So this is essentially a showcase for the vehicle, but that very quickly takes a backseat. Check it out if you want to see how absolutely beautiful my general area of California is (I'm in a town south of here).
@Murderbear
didn't you hike through Jedidiah Smith on your vacay?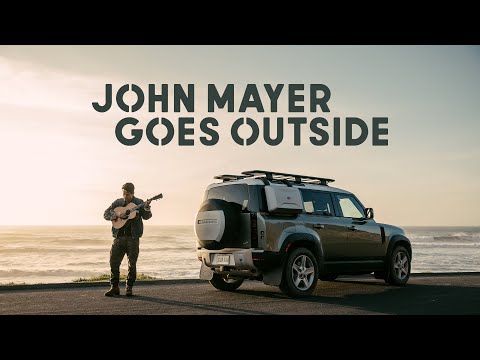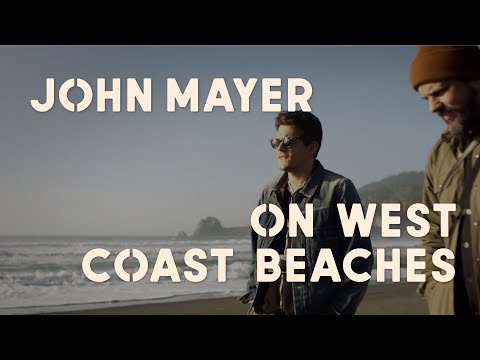 Btw, the Paul Bunyan statue is at Trees of Mystery.
https://treesofmystery.net/