Home
›
General
Jon Stewart Retiring
FlashGordon
Leeds, UK
I know we're all big fans of quality TV here, for me intelligent current affairs shows are equally important as any golden age TV.
Colbert and Jeremy Paxman on Newsnight called it quits last year- he's a British serious version of Stewart, these guys are the best! I'm pretty devastated the Daily Show with Jon Stewart is over
Personally it's comparable to a big show like Breaking Bad coming to an end.. I know politics are controversial topic on here & i guess i display mine with this, but it is what it is.
http://time.com/3705847/the-daily-show-jon-stewart-best-takedowns/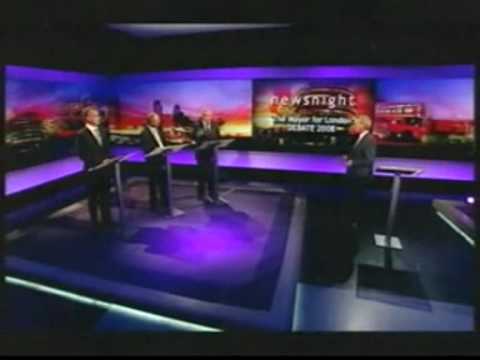 Links to Stewart & Paxman's best bits
This discussion has been closed.