Home
›
Game of Thrones
Winds of Winter is rumored to now be the last book in the series???! (No Spoilers)
Not sure how accurate these sources are but they say that the reason it's taking so long for winds of winter to be released because GRRM is making it the last book in the series and he's having a hard time finishing. GRRM had a chat with IGN and said he has a whole new plot twist he's working on to shock fans.. I don't know how I feel about this.
He's also apparently signed up for other HBO projects. From what I've seen from the actors, directors, and GRRM they are tired of game of thrones.
How does everyone feel about this? Do you think that the show has potentially damaged the book series?
http://www.christianpost.com/news/winds-of-winter-release-date-plot-news-george-r-r-martin-to-work-on-new-projects-for-hbo-delays-book-release-anew-180050/
https://www.google.com/amp/en.koreaportal.com/amp/articles/31261/20170410/the-winds-of-winter-release-date-news-update-george-rr-martin-finally-ends-asoiaf-series-book-arriving-before-got-season-8.htm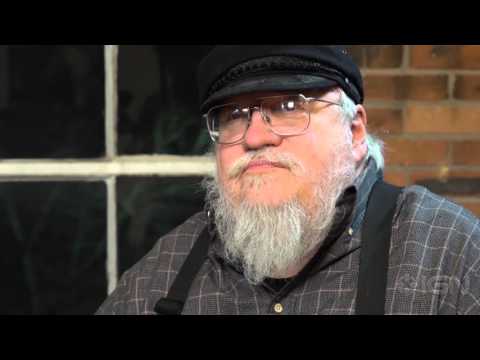 This discussion has been closed.