Home
›
General
Fox just released Prometheus epilogue footage for Covenant promo
All the Chickens
Birmingham, AL
New spoilery prologue video to Alien: Covenant that shows what happened right after Prometheus with Elizabeth Shaw and David. Leads up to when they arrive at the new planet where Covenant takes place.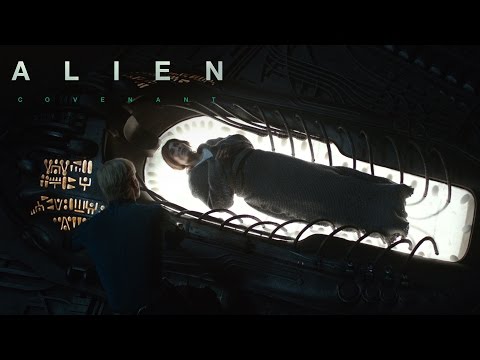 Really hoping they cover this in Covenant.. I know a lot of people dont watch these promotional videos. They also previously released footage showing a fake commercial for the new Walter synthetic that Michael Fassbender plays (they've made it public that he's playing two roles - David on the planet and Walter arriving with the the new crew). The commercial gives it a Westworld feel.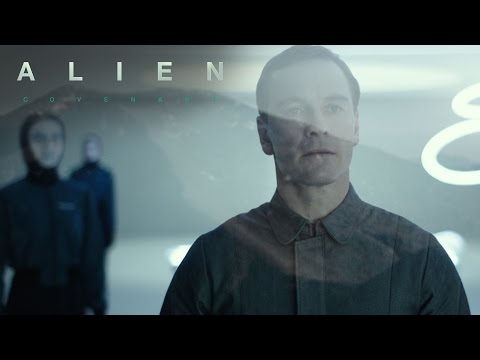 This discussion has been closed.