Home
›
Other TV
The Orville
I just watched the first 3 episodes... hey, it's pretty good. In fact, the latest episode "About a Girl" is actually quite good. The jokes are hit/miss, but so far the concepts and characters have been strong enough that I'm willing to weather out them finding their tone.
It's still firmly in "I like it" territory, not "this is great" territory, but that's something where "Star Trek" is concerned right?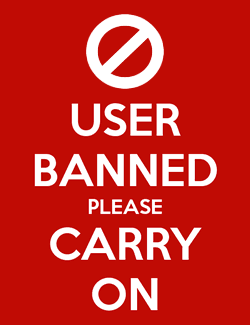 This discussion has been closed.