Home
›
Westworld
Is the "milk" stem cells? Check out this ghost heart' video).
CarrieShevs
Seattle
A lot of clues point to the hosts being biological creations, right? So, how are they doing it at Delos?
Scientists are already doing it. This article popped up in my feed (my uncle had a heart transplant last year after a weird virus destroyed his left ventricle).
I read it and my immediate thoughts slammed into Westworld!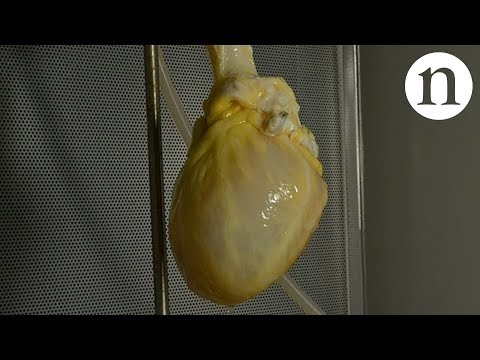 This discussion has been closed.