Home
›
Other TV
Best Under the Radar Shows?
CretanBull
Toronto
These types of threads seem to pop up from time to time, but I think that it's been a while and I'm looking for things to watch
Basically, what are some of your favourite shows from the past that seem to have flown under the radar? I don't think anyone needs to be told about Breaking Bad, The Leftovers etc. but what are some of your hidden or under-appreciated gems?
A couple of my recommendations...
Northern Exposure
- a quirky cast of characters in small-town Alaska with bits of surrealism mixed in. IMO it's one of the best shows of all time but rarely seemed to get mentioned in 'best' conversations. A favourite scene of mine...two characters are feuding, and one challenges the other to a duel: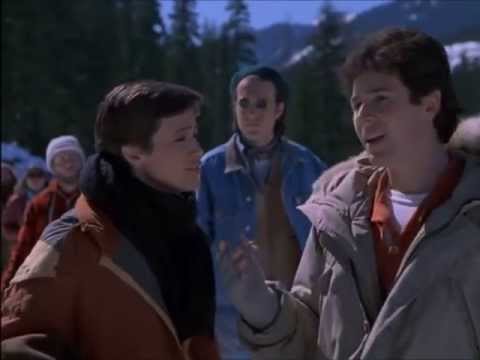 Four in the Morning
- I almost hate to bring this up because don't know where anyone might find it, but it was a great but short-lived show (8 episodes) that bombed. No one watched it, but I loved it. Each episode takes place on a weekend night at 4am after the characters have had a night out on the town...they head to a diner to meet up. The show is about the crazy things that happen at 4am in a big city. It's heavily influenced by South American magical realism (if you like writers like Gabriel Garcia Marquez, you'll love this!). My favourite episode is about parents who abandon their kids at the diner. The kids have a disease that causes them to live an entire life in 1 day (so they start the episode as little kids and are elderly by the end of the episode). Canadian shows are best known for their lack of budget, and this was low budget even by our standards - but the writing is brilliant (they sometimes just don't have the budget to fully realize it).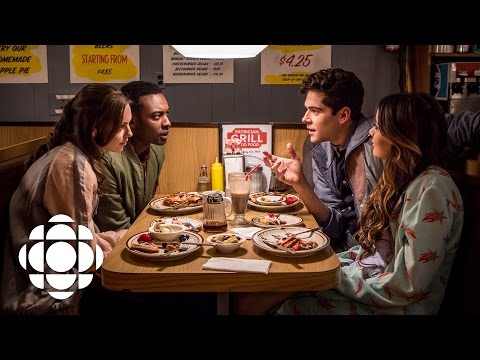 Edit: if you can geoblock your IP address and make it look like you live in Canada, Four in the Morning can be seen here (you'll have to sign up for a free CBC account, the paid version removes the ads but you can watch the shows for free with ads):
https://gem.cbc.ca/season/four-in-the-morning/season-1/fdf74543-6482-438d-a027-71c0b6a9467a
]