Home
›
Watching Dead - Walking Dead Podcast
Back in business!
Came to lurk on the thread for this and it didn't exist yet!

I stopped watching when BM stopped covering as I'm sure many did, but very much looking forward to getting back in the saddle and watching along with the guys.

Revisiting after such a period away almost makes going back a kind of nostalgia trip. Feels like absence has made my heart grow fonder to some degree.

Should be fun, roll on June 9th!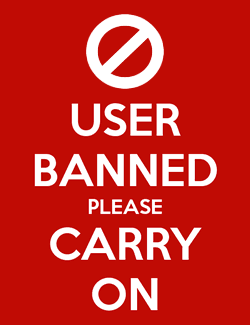 and 3 others.