Home
›
General
Bald Move Metalheads unite \m/
I know there are a few metalheads on this forum, so I thought I'd start a thread. For all y'all non metalheads, just ignore the vocals and focus on the music, mannnnnn. It's so fucking heavy. Music is art, and there should always be space for dark, heavy art.
Metal is so fucking awesome. System of a Down and Metallica were early musical influences of mine. Now, Meshuggah, Animals as Leaders, TesseracT, and The Contortionist are probably my favorite metal bands (8 strings 4 life!!!!). Also, for those who have been out of the metal game for a bit, this should serve as a nice intro to modern metal.
Literally all of modern modern metal is standing on the shoulders of Meshuggah (Umeå, Sweden). Djent is based on their sound. They have been ahead of their time since the mid 90's. Polyrhythms over a 4/4 beat is the new status quo. Crazy riffs that you can still headbang to. Those Swedes, man. They know heavy music.
Here's Bill Burr
discussing the genius of "
Meshuggah -- Bleed
". I have to agree with him. I've seen them live and it's probably the closest I've come to having a religious experience. The riff-switch at 2:37 is the greatest. Anyway, here's another great song.
Meshuggah -- In Death is Life/In Death is Death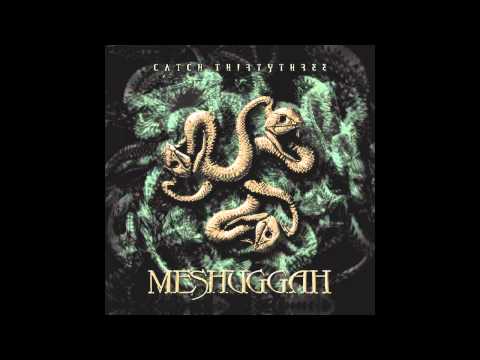 Animals as Leaders (D.C, USA) is a bit more melodic, and heavily technical. They're a three piece band (two 8-string guitarists, 1 drummer). Their lead guitarist, Tosin Abasi, is a true virtuoso. He's a
guitarist's guitarist
. Heavily syncopated rhythms and melodies are their bread and butter. Their first album (Animals as Leaders -- Self titled [2009]) is pure gold.
Animals as Leaders -- Tempting Time
TesseracT (England, UK) is a full band, and one of the most melodic of the three I've listed (they actually have clean vocals).
TesseracT -- Exile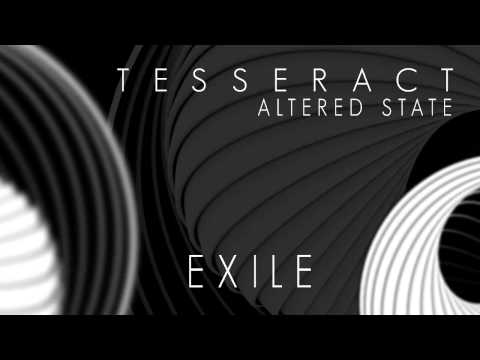 The Contortionist (Indianapolis, USA), another full band. They combine melodic and polyrhythmic metal very well.
The Contorionist -- Language Pt. 1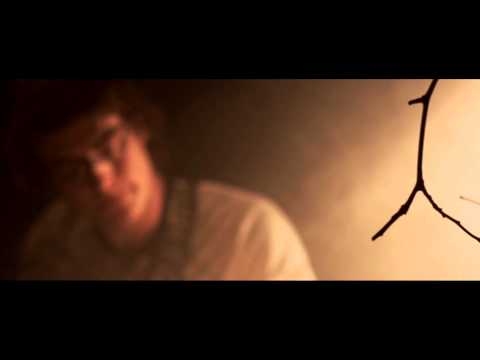 This discussion has been closed.